Take your first steps toward
ultimate freedom
Two years ago, I was stuck in a 9-5 job in a gray, unwalkable city. Now, I've …
Escaped the rat race
Moved to South America
Bought international real estate
Grown my own business to $15k MRR
And I'm happier, healthier, and freer than ever before
The Freedom Files documents my story to help you create yours. Join 1k+ freedom-seekers and get access to the weekly emails.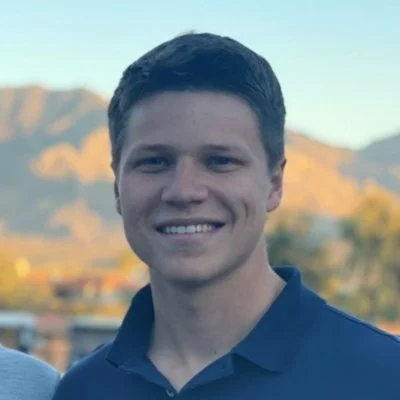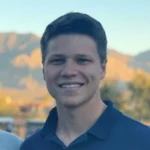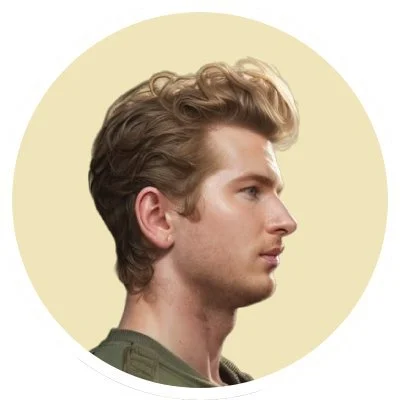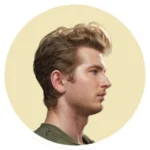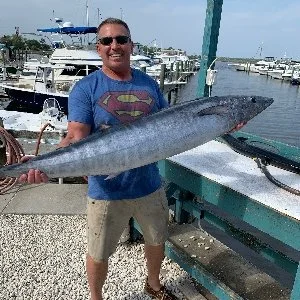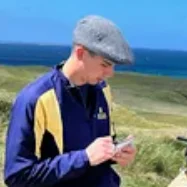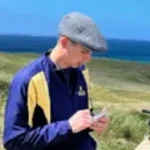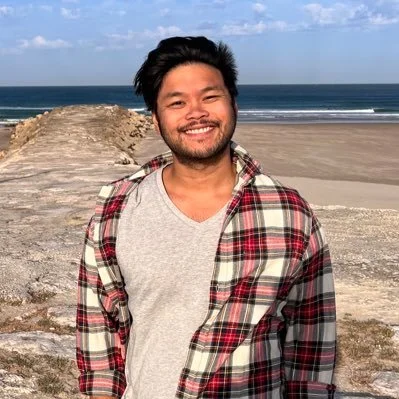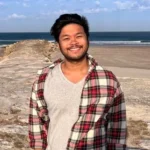 I always knew I'd own my own business. But it took two painful years of working for someone else to make the leap.
In 2021 I quit my job. But the thing is – I didn't have support or accountability from anyone. I didn't have anyone to look up to, to model my life after.
Now, after building that business to $15-20k MRR and moving to Latin America, I'm documenting my journey and the stories of others.
This life is within reach. As a subscriber of the Freedom Files, you'll learn how to: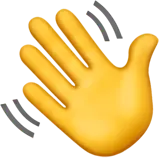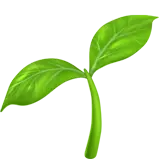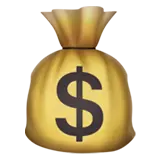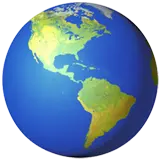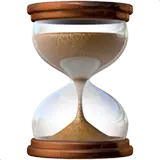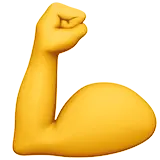 Become location independent
… among so many other things.
Time, money and mobility. That's what freedom is all about.
Hi, I'm James, creator of the Freedom Files.
I quit my job in 2021, started my own company (without knowing what the heck to do) and left my home country all within a few months.
My friends and family thought I was crazy. And I was…
But two years later, I'm happier, healthier and wealthier than I've ever been.
But more importantly, I'm more free.
The problem is, I didn't have anyone to turn to in the beginning.
I didn't have the resources, support or accountability to avoid all the mistakes I made. 
So that's what I'm building: 
A space for adventurers and builders (like you) to learn from each other – and create a life worth living.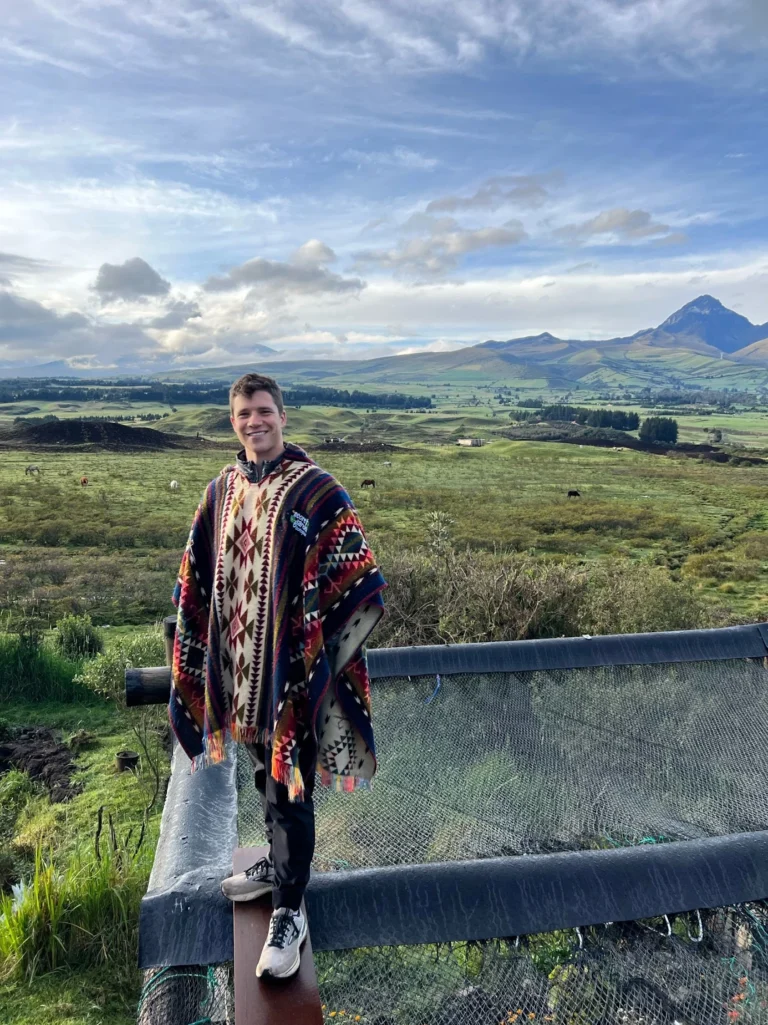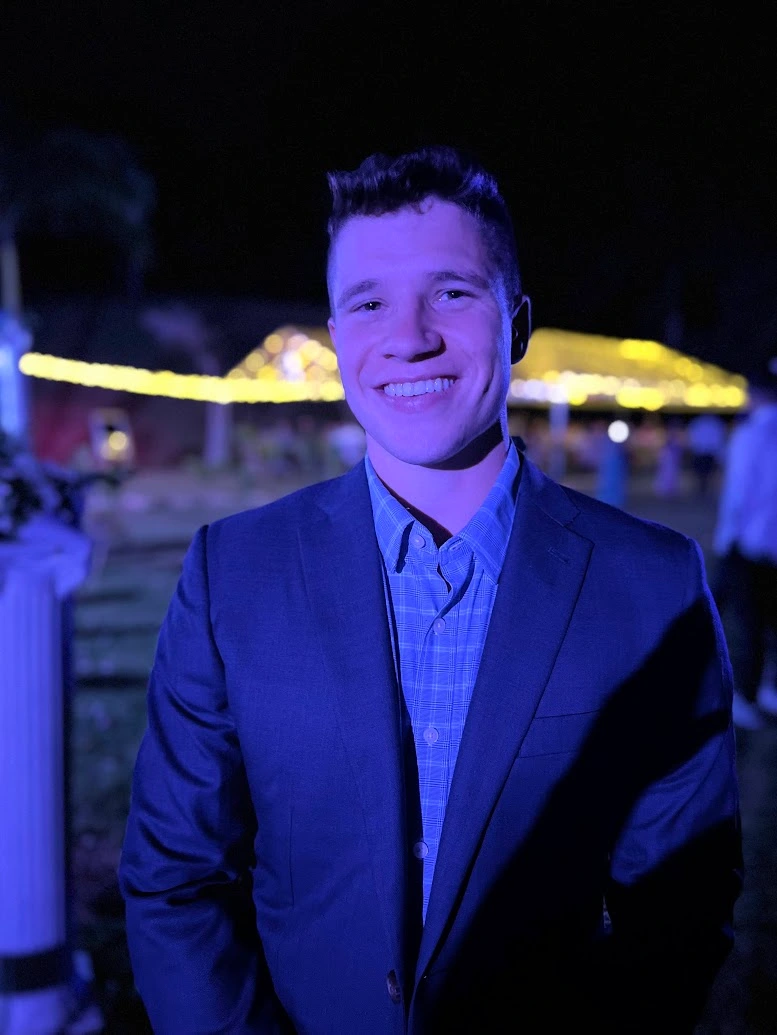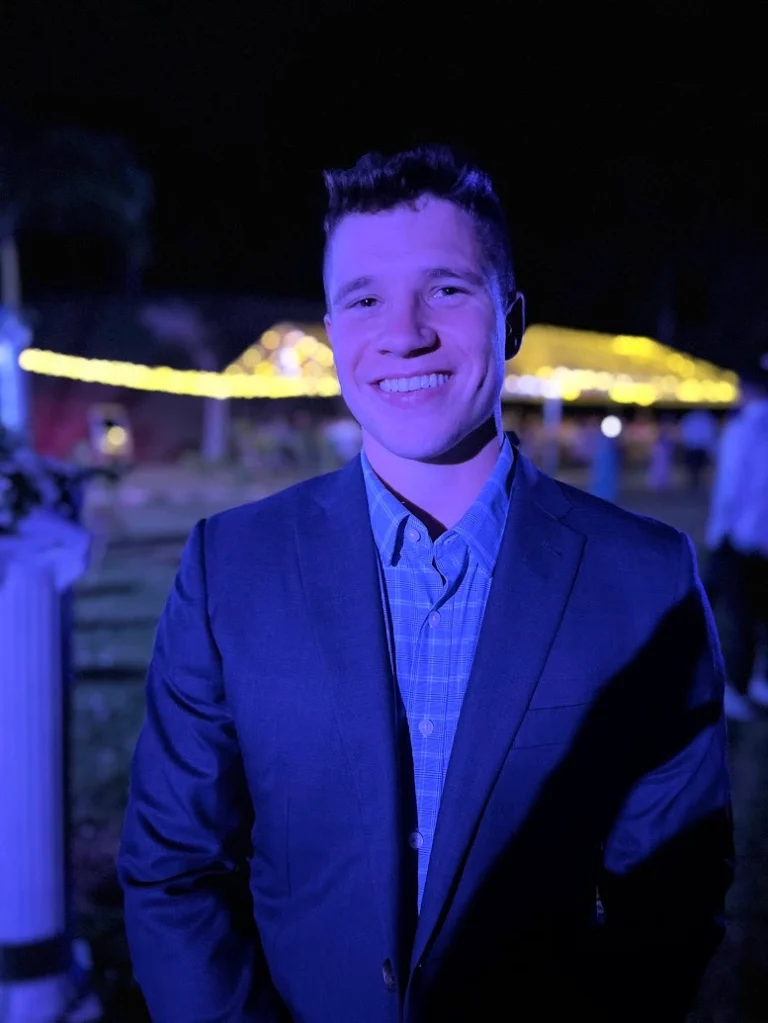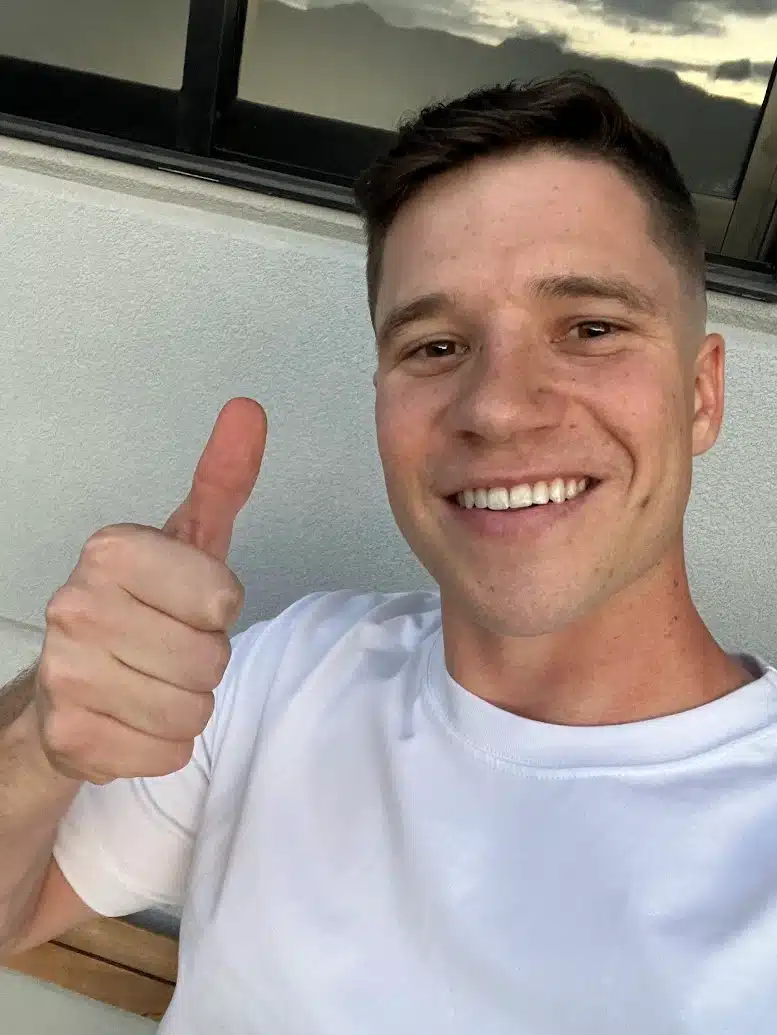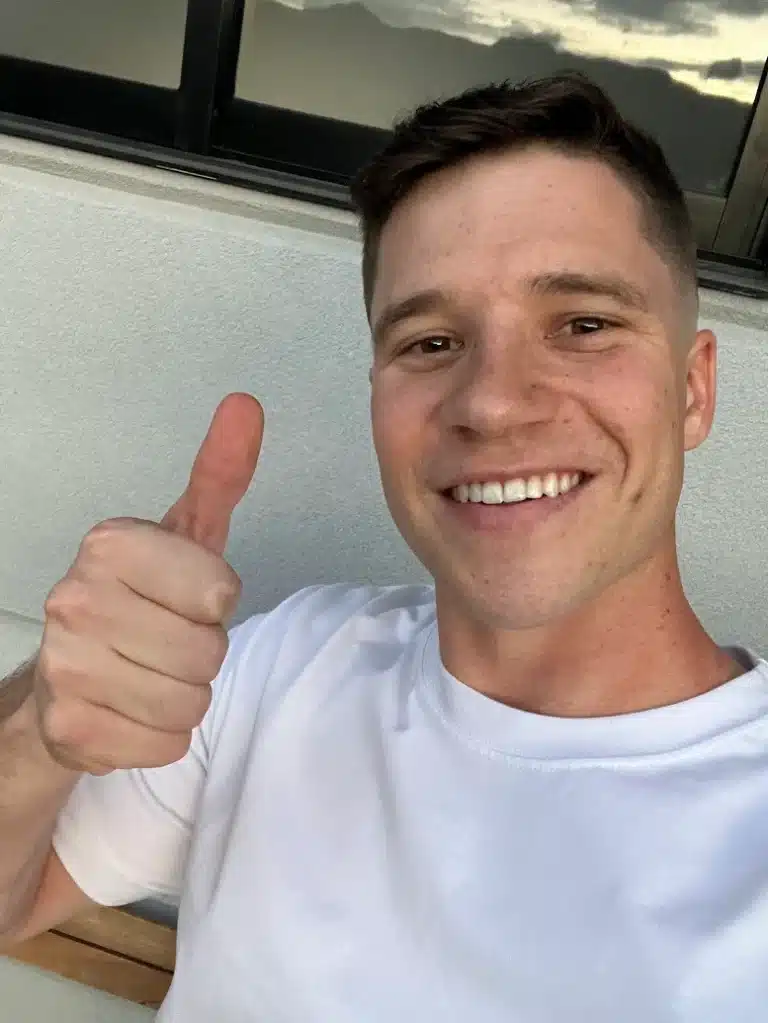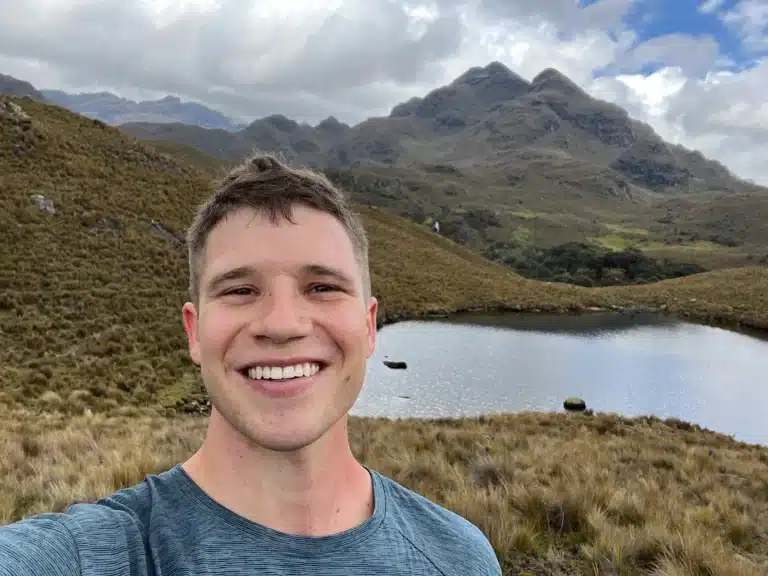 Every week, I publish a new essay revealing the lessons I've learned along my journey to ultimate freedom.
Check them out. Or subscribe so you don't miss a beat.